Greetings Commanders,
On the fringes of the galaxy lie the Halo worlds, a area of the galaxy so remote even Astronomicons light is weak. Countless Ork empires and Heretics thrive within the rifts of Hecaton whilst the small enclaves of imperial order attempt to bring the emperors light to the darkness. The Eldar seek to cleanse their maiden worlds of the ignorant younger races and it is even rumored that some of the worlds bear curious pyramids that may be linked to the Ancient long thought extinct Necrontyr. All the while a shadow in the warp slowly encroaches and one by one contact is lost with the outer most systems.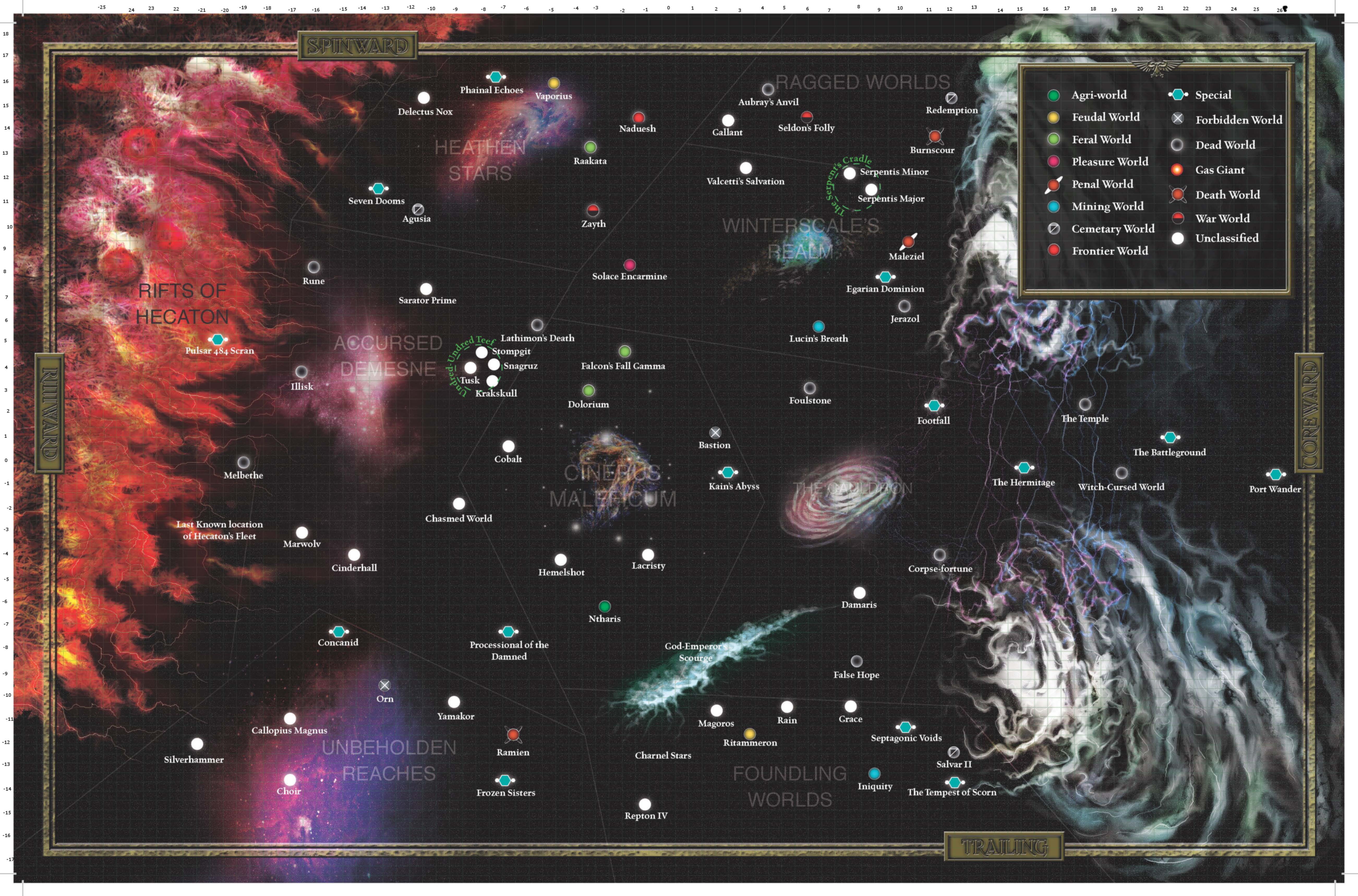 it is into this grim setting I ask you to send your forces, it is up to you but remember -
"The universe is a big place and, whatever happens you will not be missed......"
++thought for the day++
A warrior's faith in his commander is his best armor and his strongest weapon